If you enjoyed part 1 of our list of foods from all around the world, then this is for you! If you haven't checked part one, you can find it here. What other foods you should taste when you're visiting new cultures? We're here to guide you and share some options that you definitely have to try!
Mochi (South Korea)
Mochi is a Japanese sweet made of rice but is widely found in South Korea as well. Mochis can be found in local food markets. You can try out various tastes – vanilla, chocolate, strawberry, Kona coffee, plum wine, green tea, and red bean. These tastes are very common for mochi ice cream.
Pho (Vietnam)
Pho is a very simply made broth with fresh rice noodles, a few herbs, and usually chicken or beef. It's a simply perfect choice for a rainy day inside and warming up with delicious traditional food.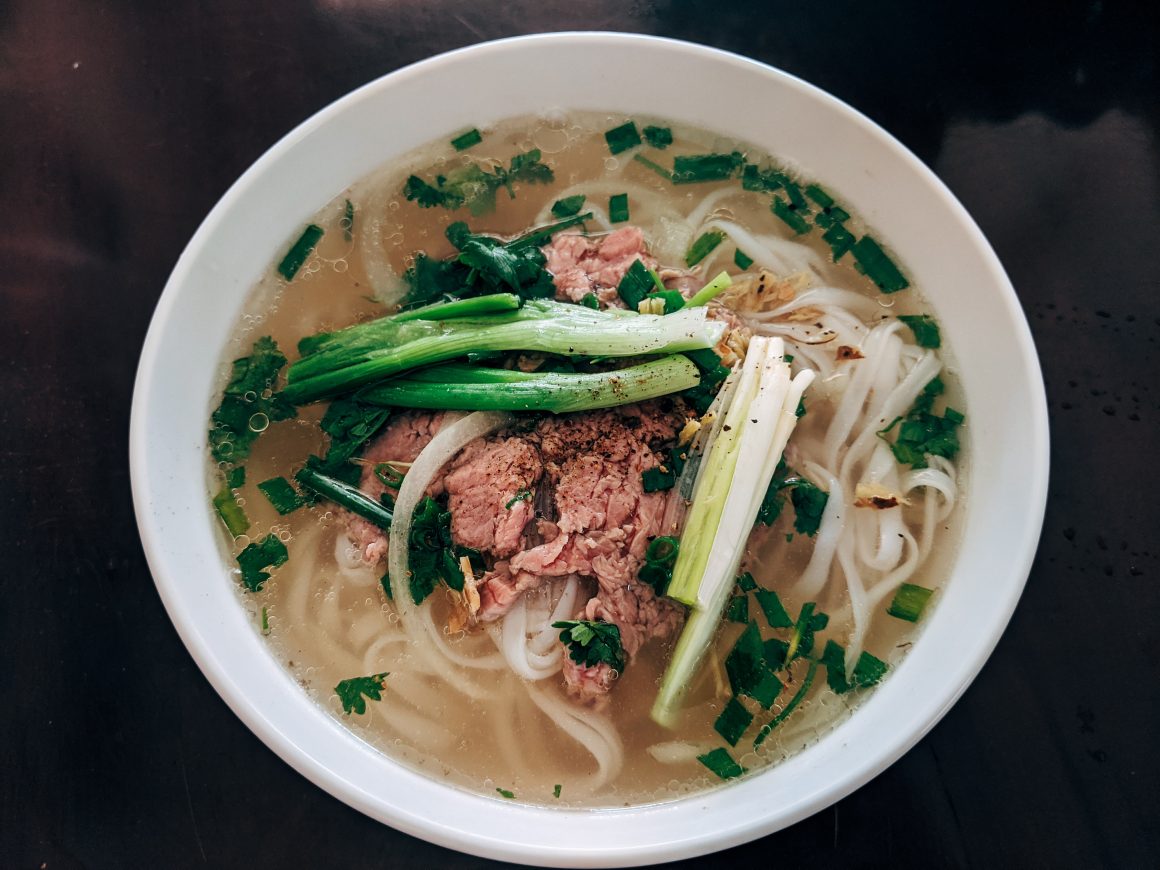 Goi cuon (summer roll), (Vietnam)
Another dish from Vietnam, but it would be a crime not to share this one. It's a very light snack with a variety of ingredients wrapped in rice paper – shrimp, herbs, pork, rice, and others. It's usually served at room temperature, with a slightly sweet dipping sauce. So, if you are searching for a fresh and light snack – it's a perfect choice!
Tacos (Mexico)
If you are going to Mexico, it would be a crime not to taste this dish locally. We know that there are delicious tacos all around the world, but it can't get better than in Mexico. It's suffed with any ingredients you prefer – guacamole, salsa, onions, cilantro and many more!
Which ones are your favorites? Or maybe you would like to share your gourmand experience and best dishes around the world? Share with us!