There are lots of delicious cuisines all around the world but it's difficult to taste them all. But there are always some foods that you shouldn't leave the country without tasting them. Therefore, we hand-picked our favorite dishes from a variety of countries!
Korean BBQ (South Korea)
It's extremely difficult to choose the most delicious dishes from South Korea as there are a lot of unique tastes. But there is no wonder that Korean BBQ is one of the top dishes that you definitely have to try. You get to choose from a variety of meat and fry it yourself! Waiters also provide you with side dishes and seasonings for the meat. It's not just food but memorable experience.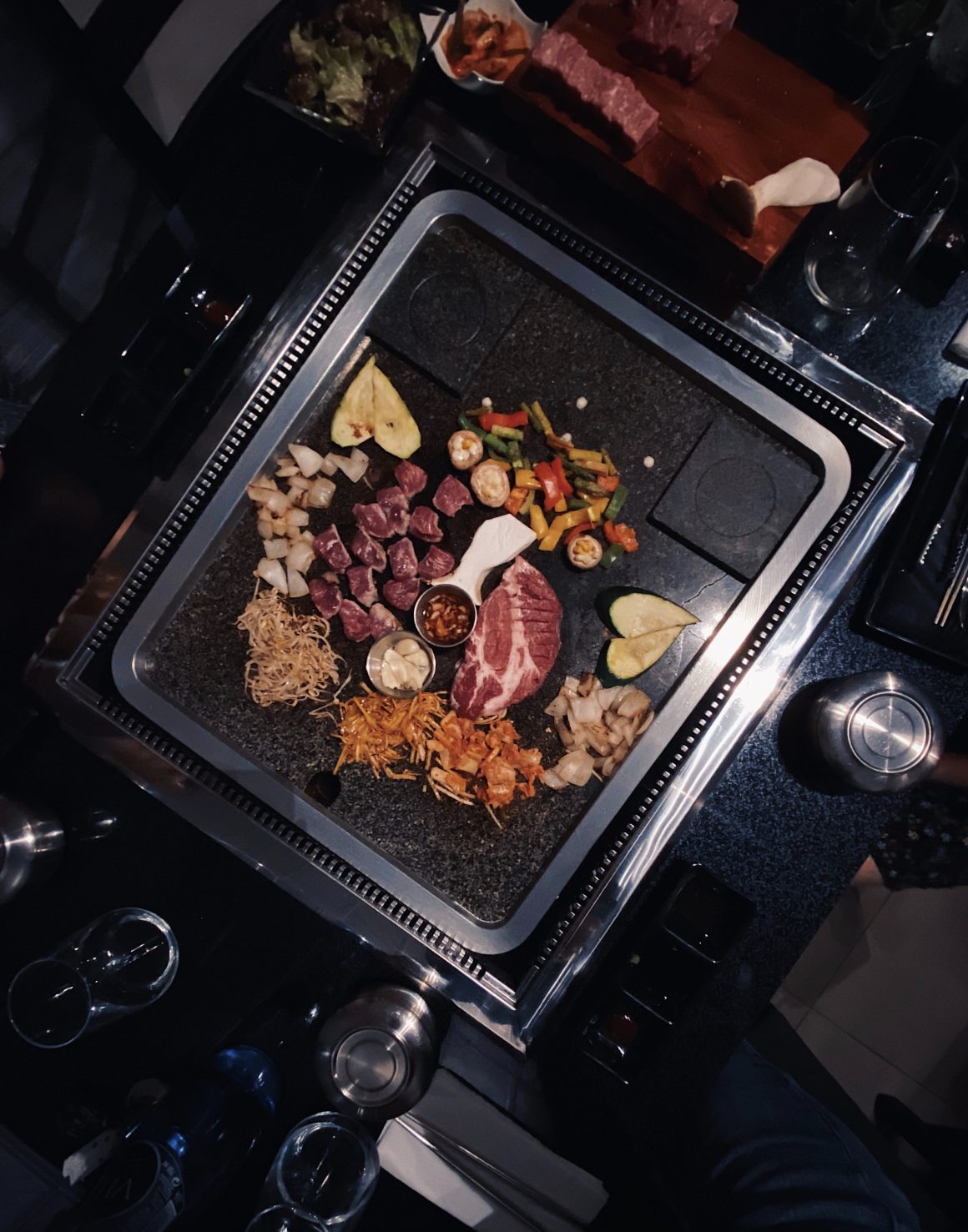 Pizza (Italy)
Perhaps, there is no surprise that Italy is widely known for delicious cuisine, and we had a chance to be convinced. If you have a chance, visit a small pizzeria in a smaller town – I promise, you won't be disappointed. The crust makes a whole difference, and you won't find pizzas like that anywhere else.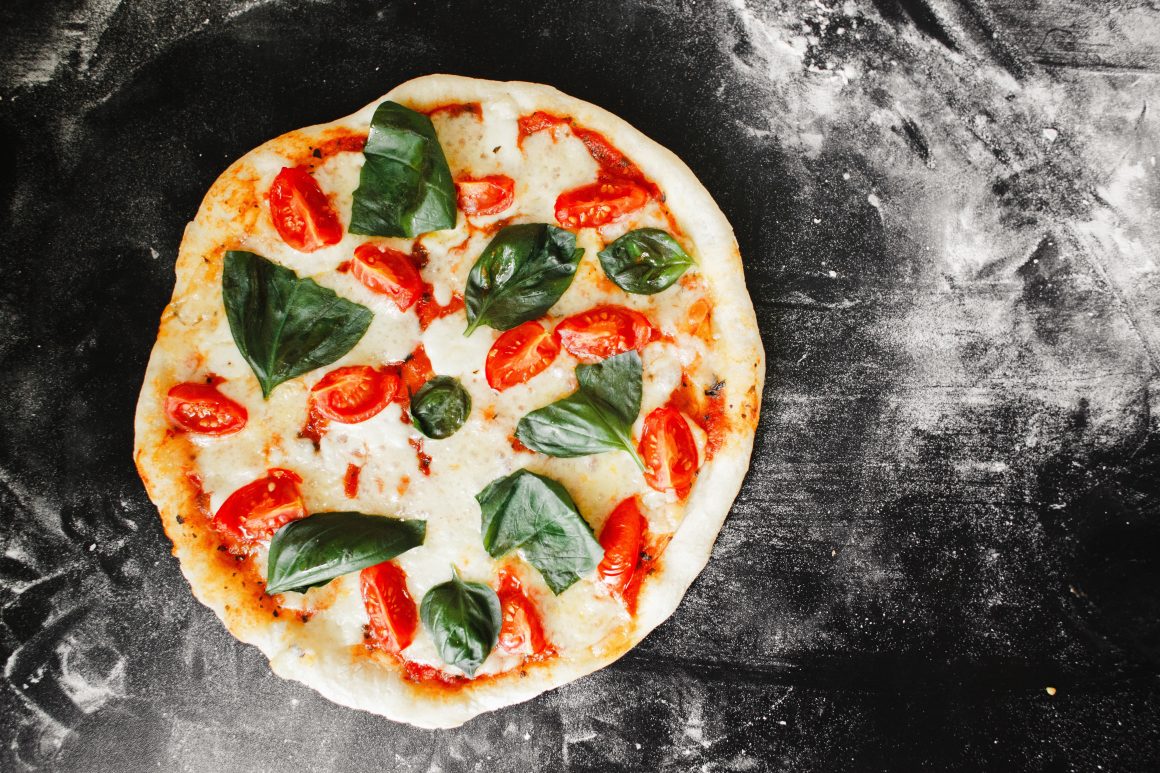 Fish and chips (England)
If you are going to England, missing out on fish and chips would be a crime. It's breaded deep-fried fish and thick-cut fries – served with mushy peas. However, there are also healthier options as vegetable oil instead of lard. There is also a museum for fish and chips. Yep, you read that right! So, if you become a huge fan of this meal you can visit it in Hull, England.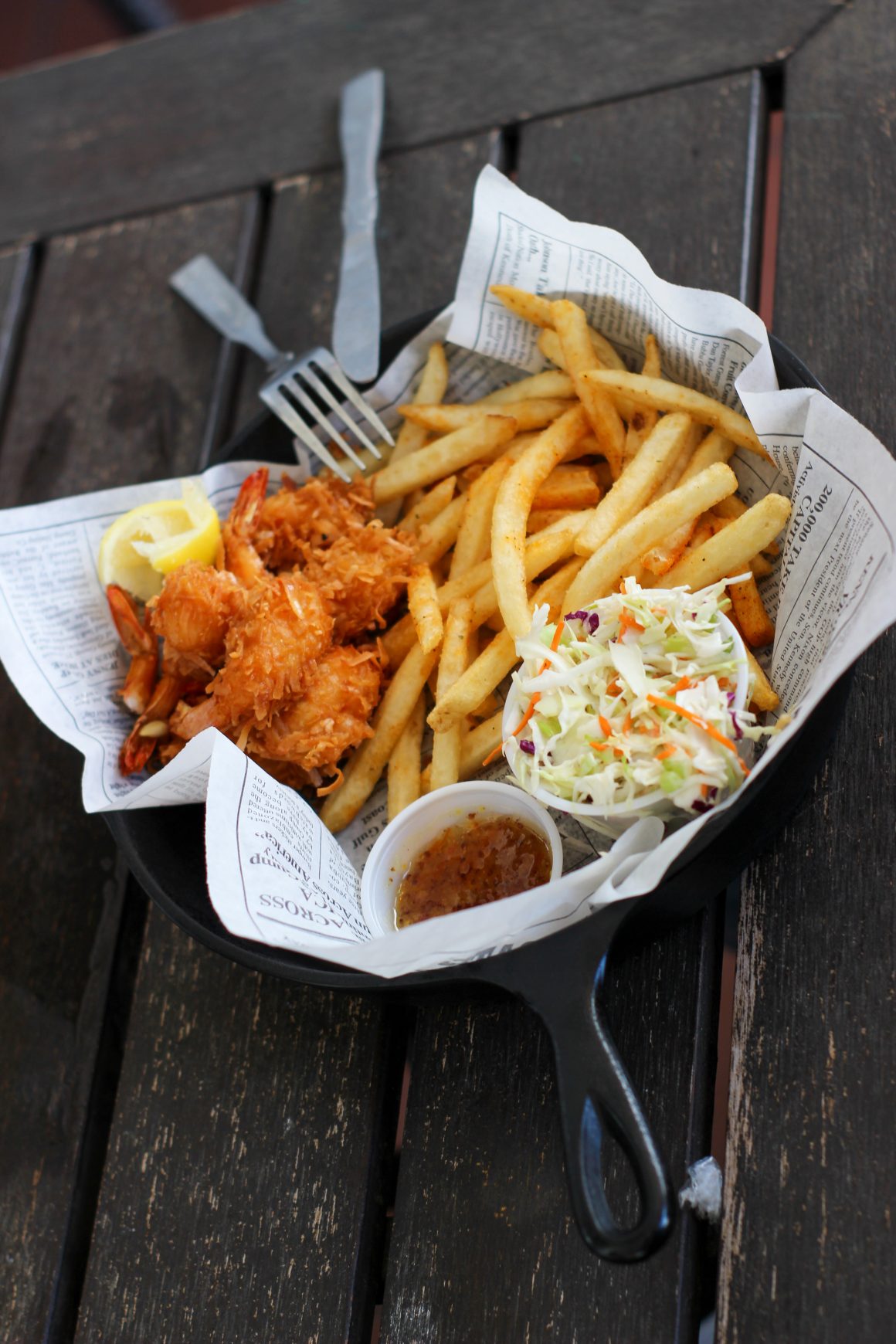 Xiao Long Bao (Taiwan)
Xiao Long Bao (or soup dumpling) is a widely known dish in Taiwan, even though it originated from Shanghai, China. It is a skinned flour dumpling filled with pork meatball and meat stock which is gelatinized. When the dumplings are steamed the meat stock melts and becomes a soup, so you have to be careful when you bite it as the delicious broth will come to waste.
There are lots of dishes to cover but these are the main ones that we recommend trying these out when you had a chance to travel. Which ones are your favorites? Or maybe you would like to share your gourmand experience and best dishes around the world? Let us know!