Contribution by Akvilė from Lithuania
People tend to think that being a flight attendant is "Living a Dream". Travelling the world, serving coffee and looking beautiful… But that is not the whole picture.
So what it takes to be a flight attendant?
Being a flight attendant means that you must always ensure the safety of the plane and passengers on board. One of the most important parts of this job is being punctual, being able to rely on your colleagues, always having good knowledge of each operation.
It might seem like an easy job from an outsider's perspective, but a lot of us suffer from dehydration, jetlag, insomnia, homesickness. After a certain amount of flying hours you can no longer be a donor, sometimes you cannot even testify in court.
We are there to serve you coffee but at the end of the day, we are here to help you during medical emergencies, evacuations and unexpected situations.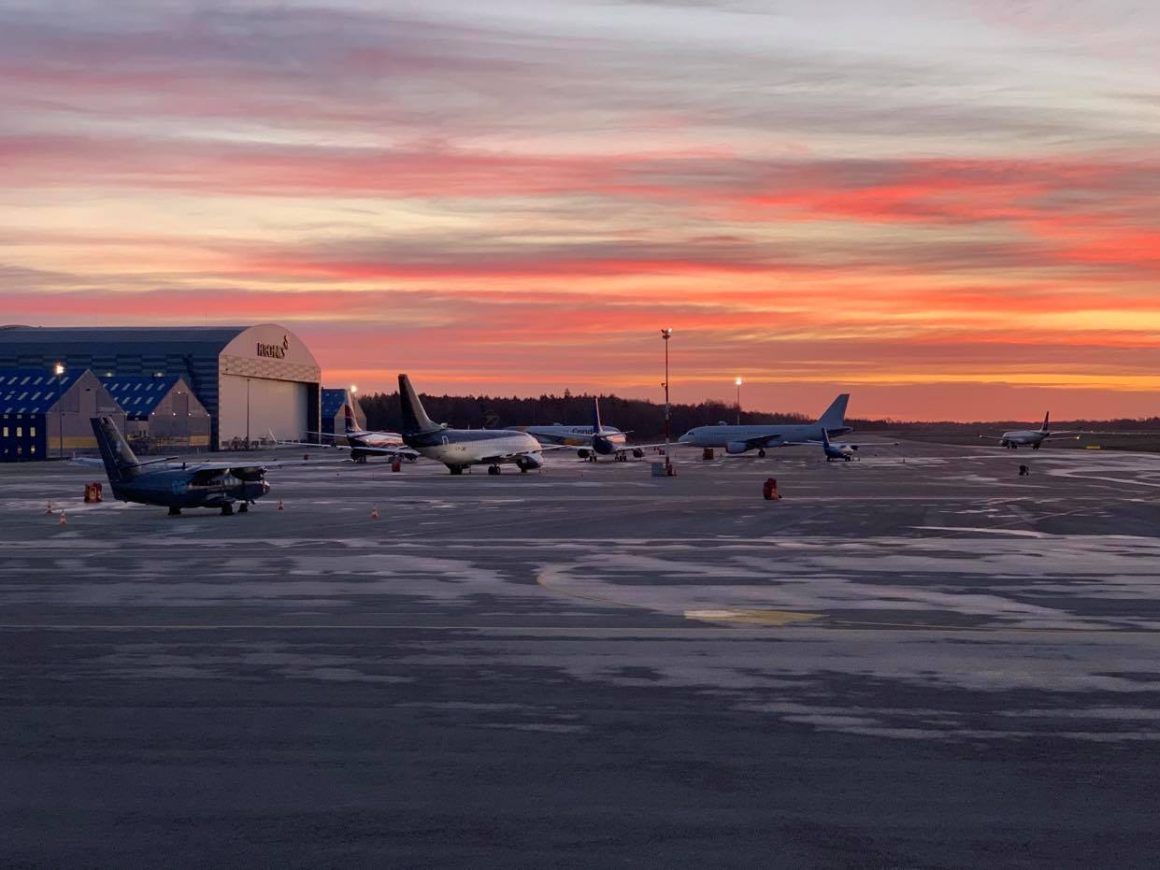 Why am I a flight attendant?
It is a perfect job for people who like to interact with new people, work with different colleagues and passengers, having different situations every single day. One of the perks of being a flight attendant is having friends all over the world. Getting to know people from other cultures, their habits, traditions, taste in food.
One of the perks of being a flight attendant is having friends all over the world
Layovers all over the world, visiting new places, exploring new cities. "Office view" is always on point, having a coffee over the alps, answering to children about "over where are we flying now?" (truth is, we don't know that unless it's obvious…).
Some of us are obsessed about aviation, once you are in – you are never out. Some of us have families and instead of taking you across the world, we would give up anything just to be home (and yet, we would still smile).
In the end, we are just humans like others, we do have personal problems, we do cry, laugh, gossip and talk about so many things during flights. And yet, in my personal opinion, it is one of the most interesting experiences in my life. It is up to you from which point of view you will look at this job…
________________________________
If you want to submit your travel story, check out our Become a Contributor page and submit your piece. All submission are welcome!